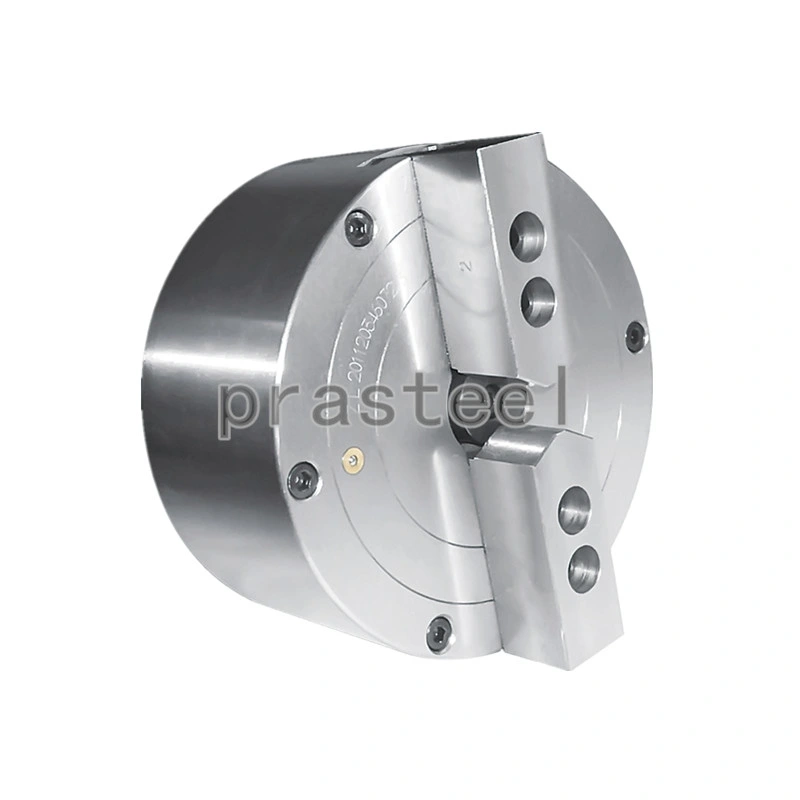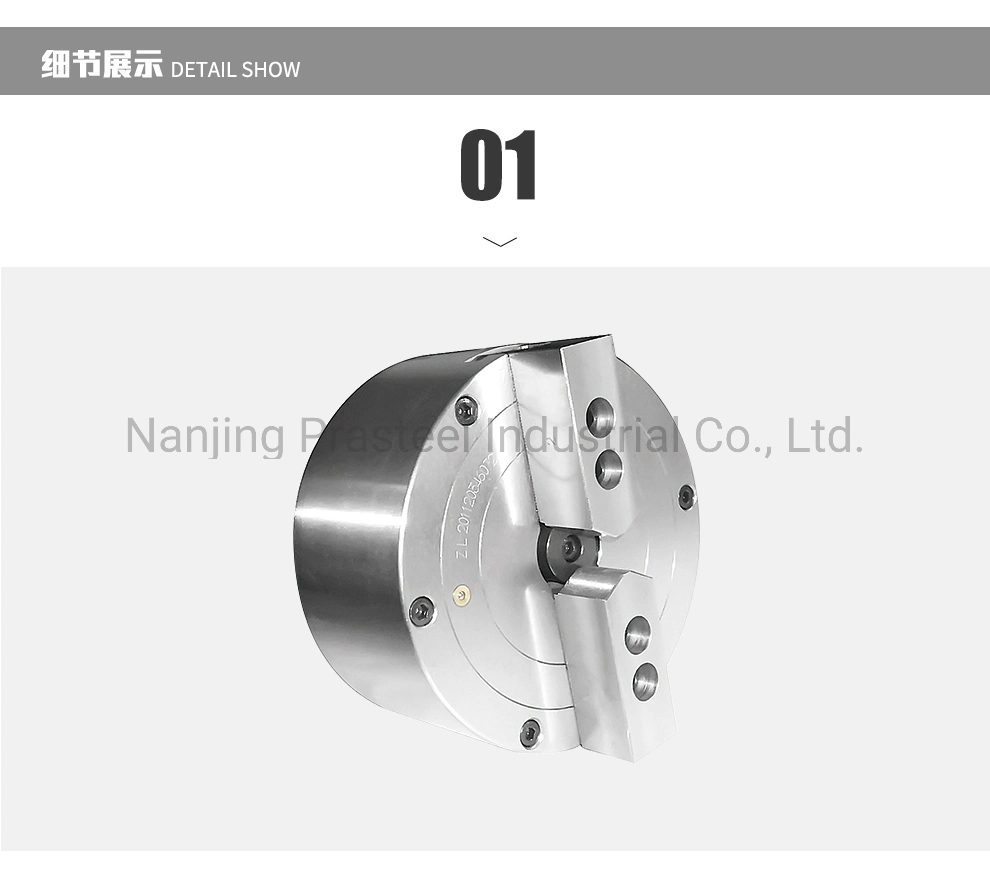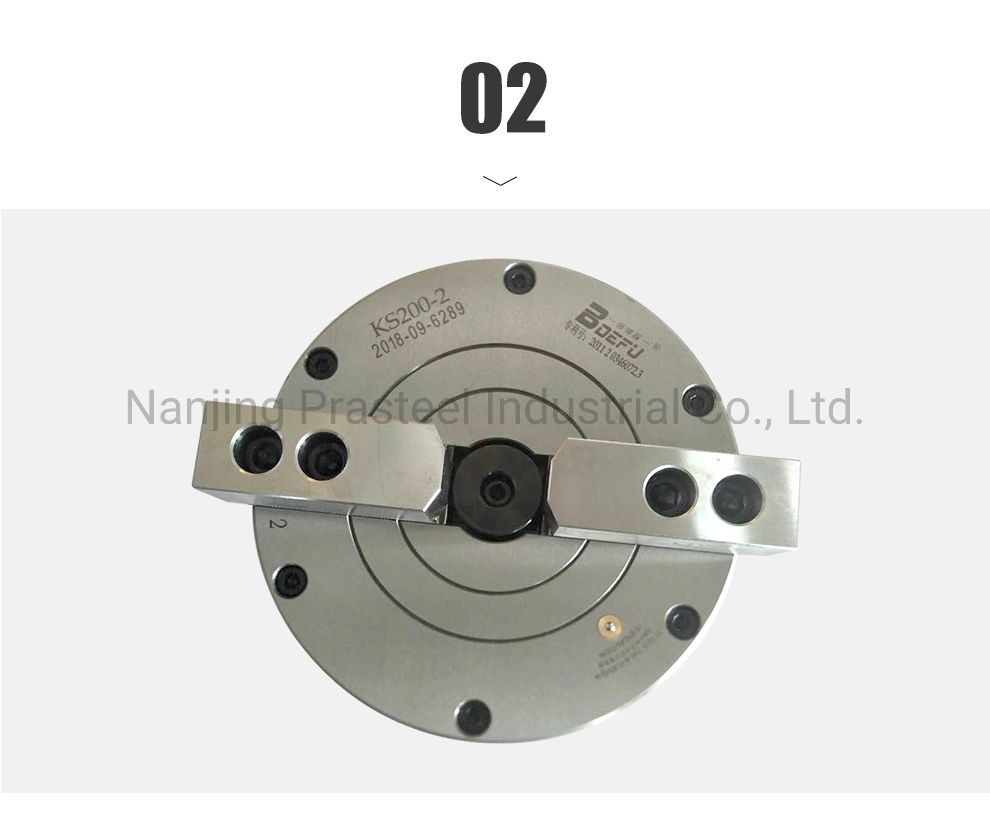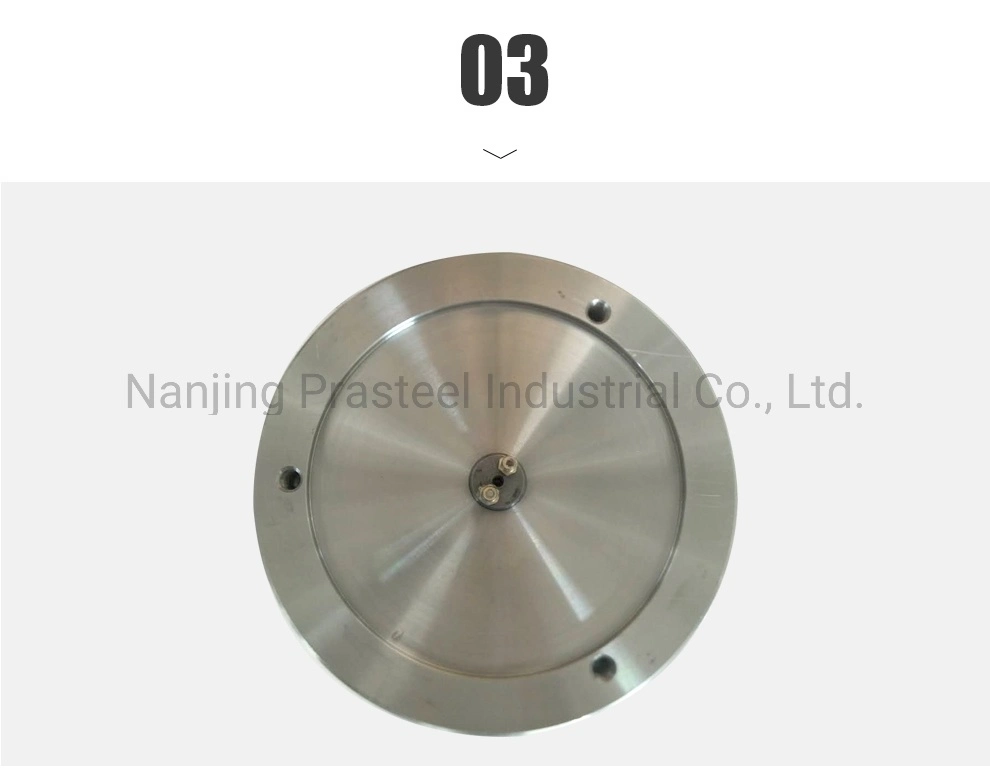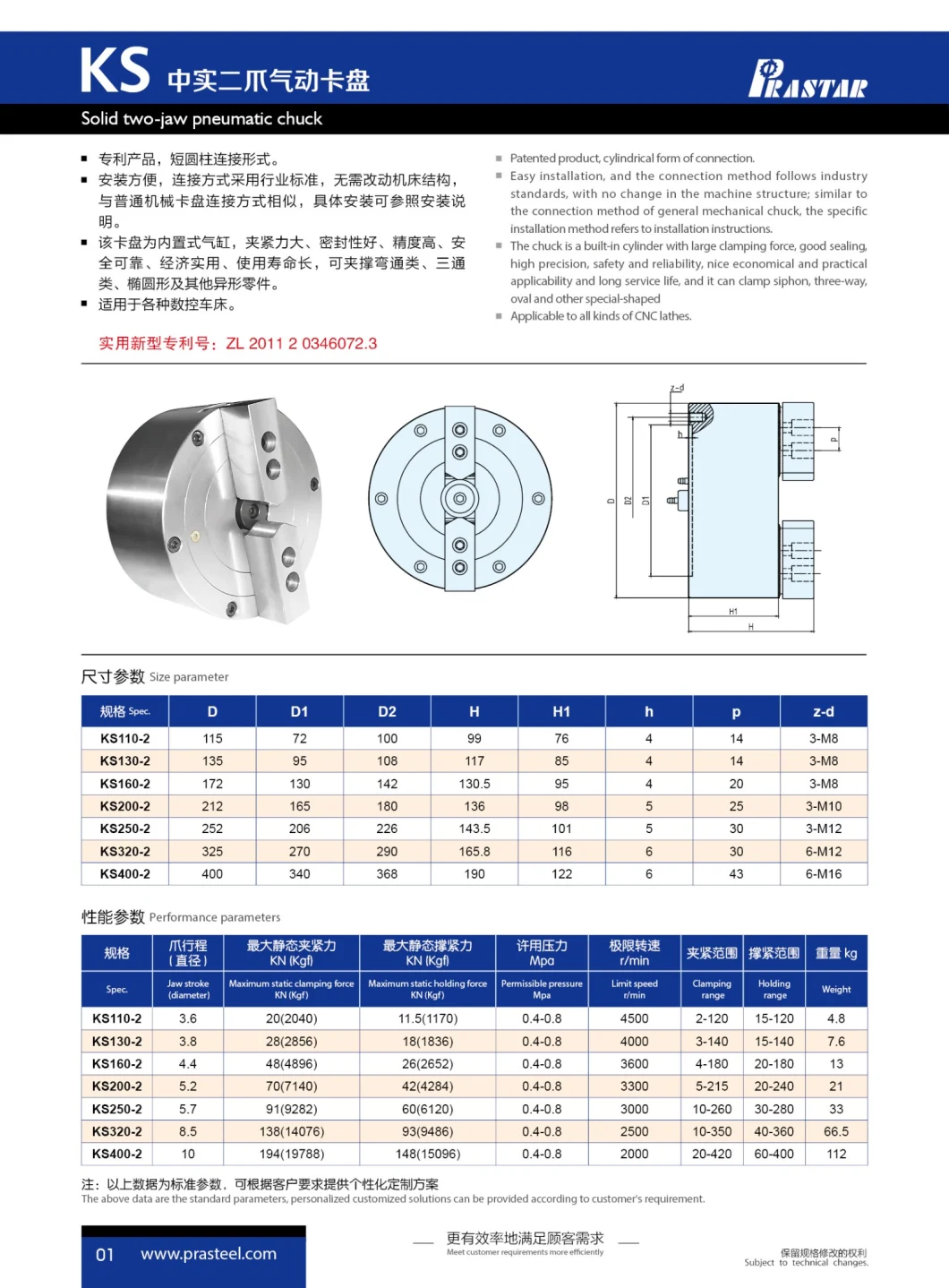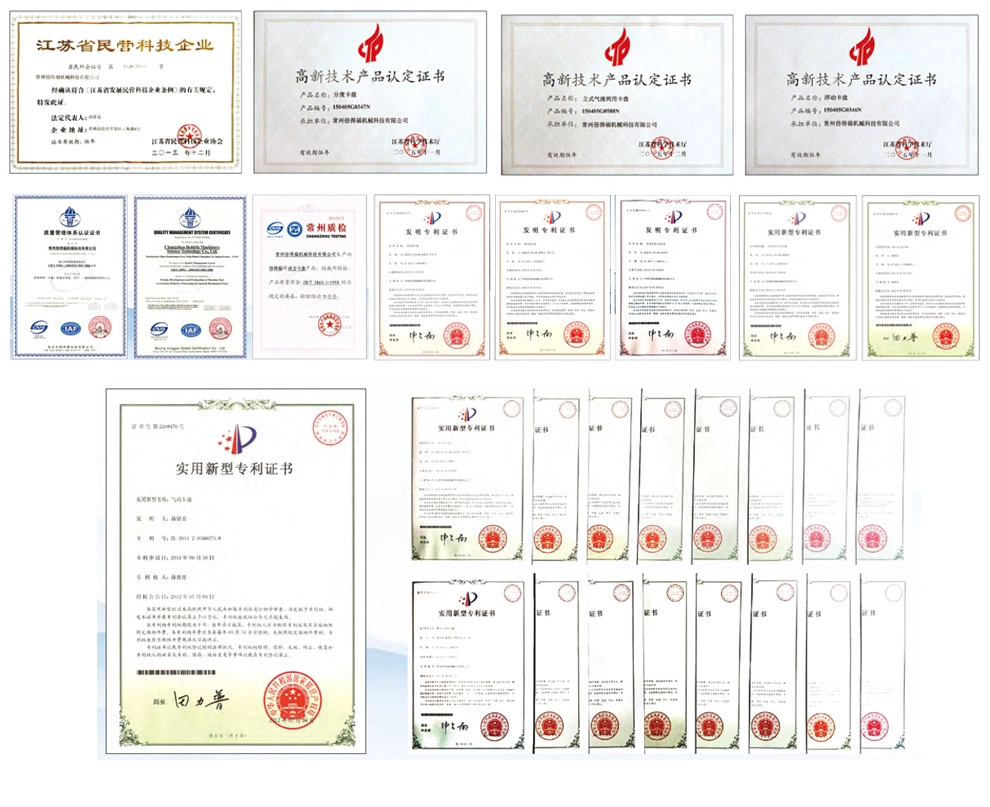 This is a state-patent product with independent intellectual property.
Connecting way of this chuck and spindle is in accordance with relative national standards. Without need of changing machine tool structure, the user only needs to install flange with corresponding size of the chuck.
With chuck body itself as cylinder and internally-installed piston, the chuck carries out clamping and loosing action by controlling devices in spindle end.
This chuck is solid chuck with the advantage of strong clamping.