Agriculture HDPE Garden Hose Water PVC Irrigation Hose
Product Description
A flexible vinyl hose, adjustable drippers, outside tap adaptor, connectors,
and a support stem make up this micro drip irrigation system.
This popular kit is great for automatically watering flowers and plants.
Good irrigation system,we can use it in automatic watering flowers, automatic plant watering, auto watering.
It will save you time and help to conserve water. Ideal for balconies, hanging baskets,
terraces, greenhouses, kitchen gardens, flower beds, potted plants etc.
Made of engineering plastic.

Excellent chemical resistance to most of the chemicals.

Highly efficient and compact differential pressure in
jection device.

Economical and low cost option.

Available in 1" or 1.5" BSP inlet/outlet connection.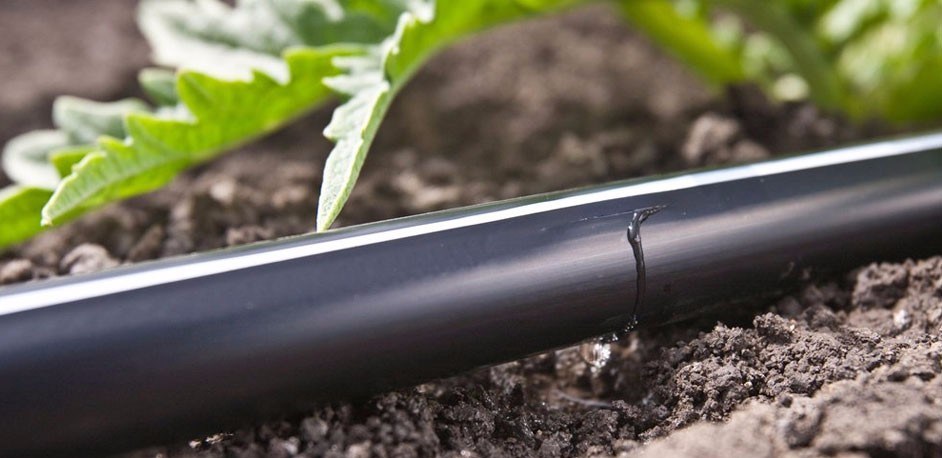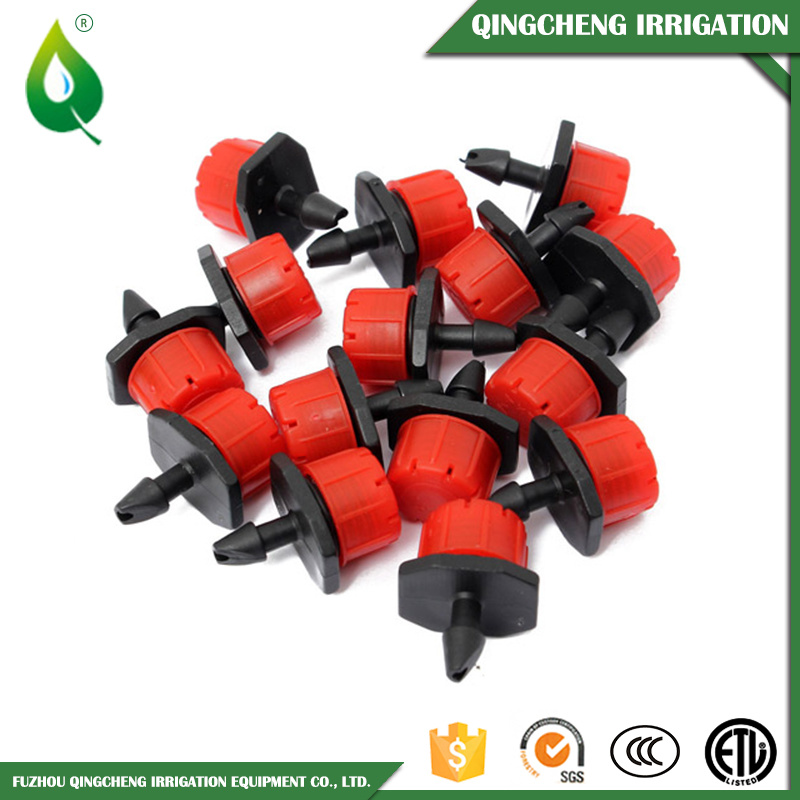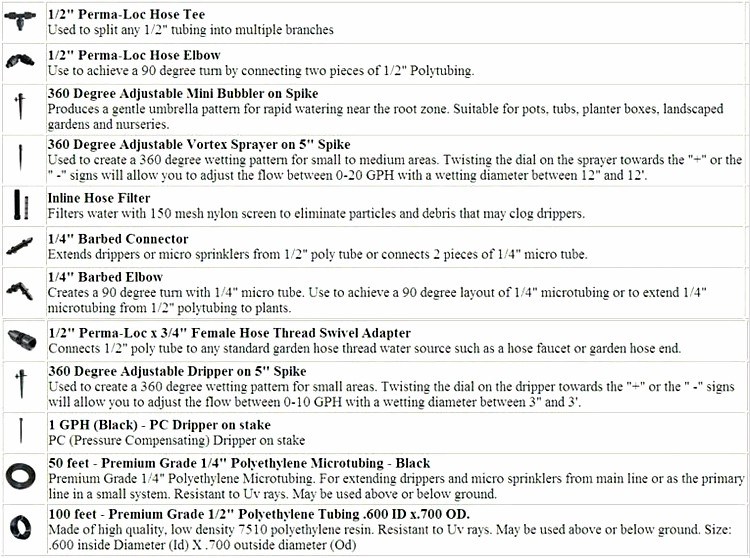 Company Information