PVC Air Hose, High Pressure Endurable PVC Air Hose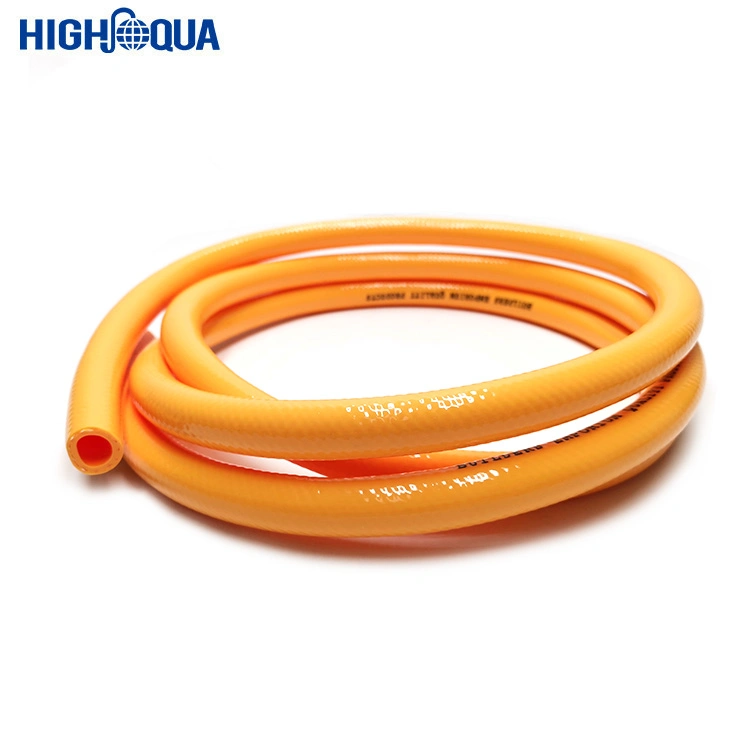 Product description:
1. Tube: Black or other colors flexible PVC.
2. Reinforcement: High tensile synthetic fiber spiraled.
3. Cover: Flexible PVC, yellow, red, blue and black in colors etc, surface of cover can be smooth and corrugated.
4. Characteristics: Abrasion resistant, weather resistant, oil resistant, acid &alkali resistant and corrosion resistant. Its of high pressure bearable, flexible, light in weight, anti-bending and nice bright surface.
5. Applications: Mainly used for conveying of air, inert gas ans water in industry.
Applications:
· General industrial applications;
· Compressed air in garages and service stations;
· Factory air lines, pesticide spraying;
· Automation machinery and pneumatic lines, etc.

Product show: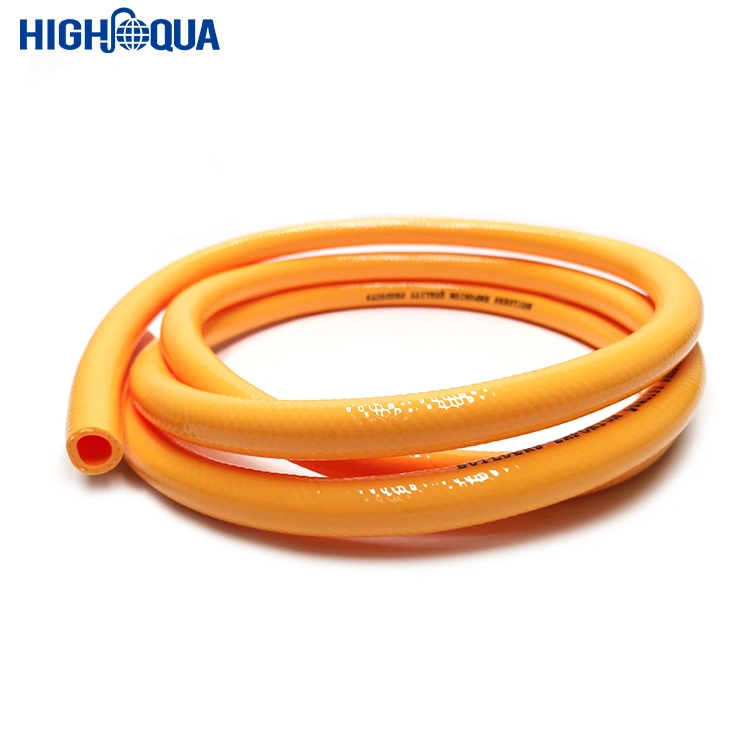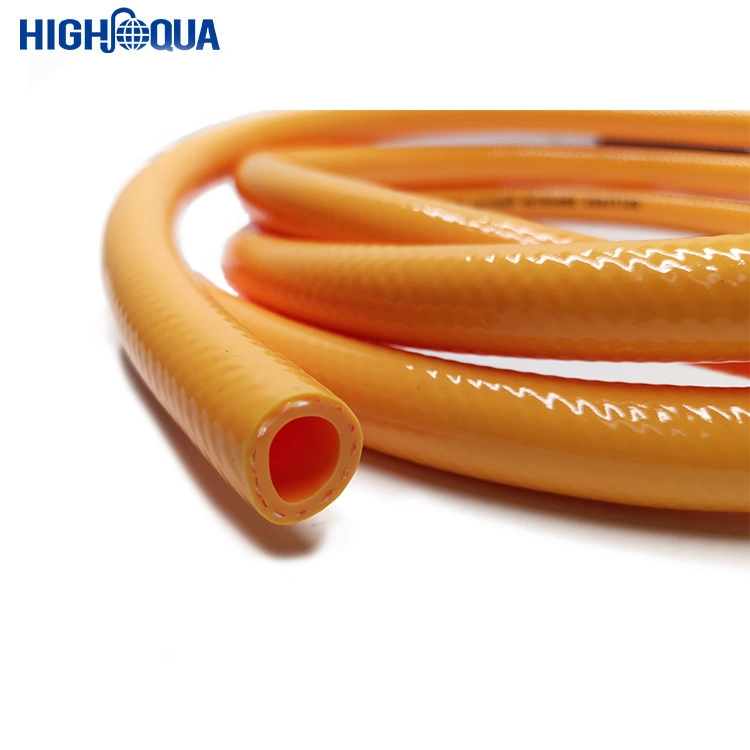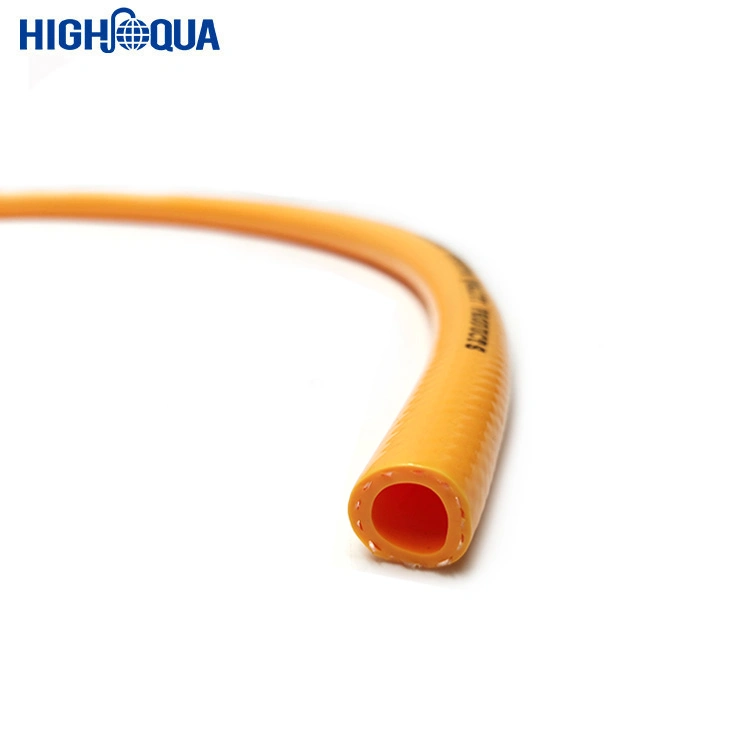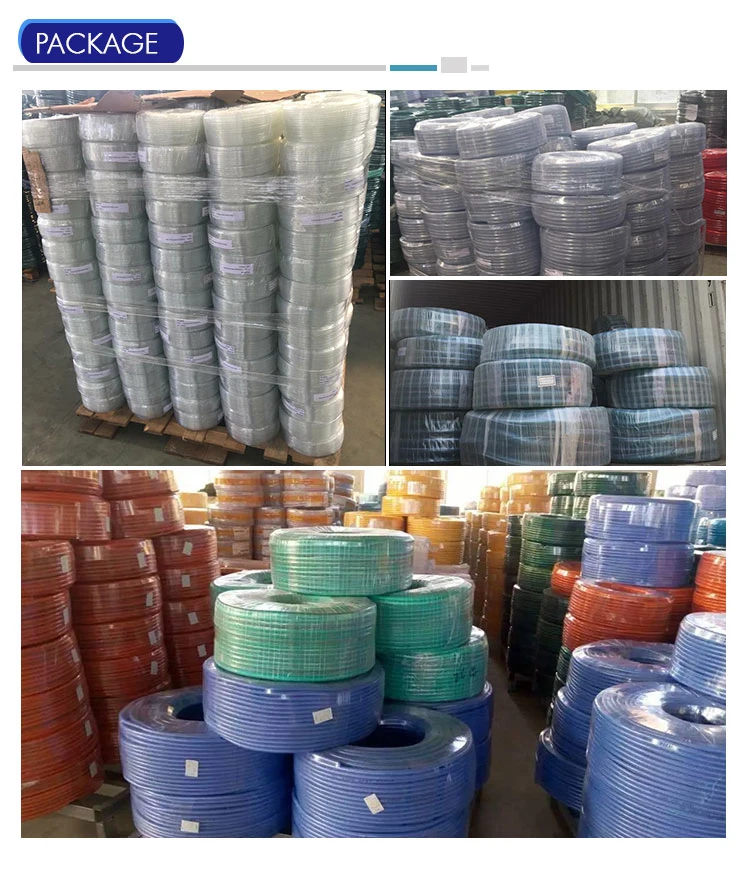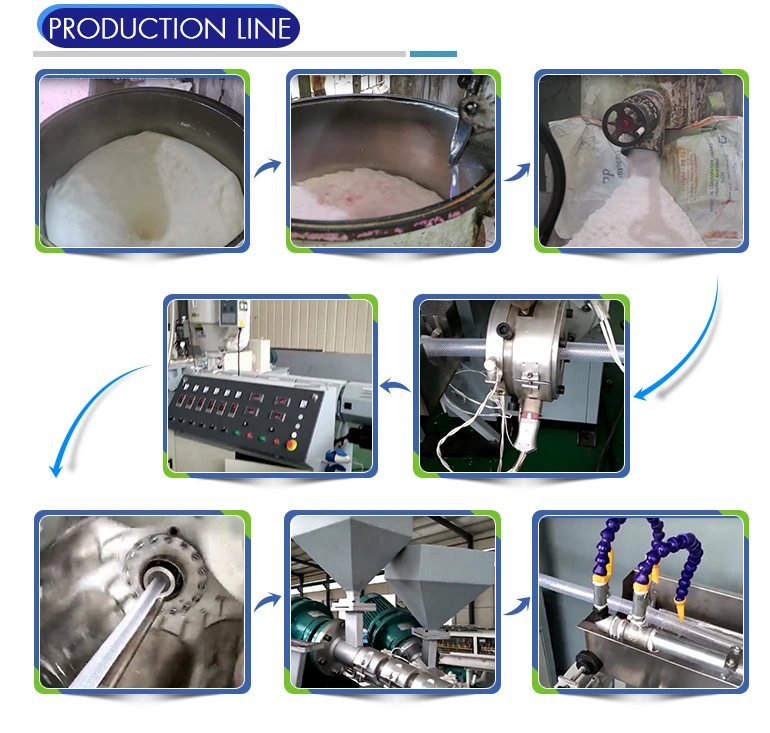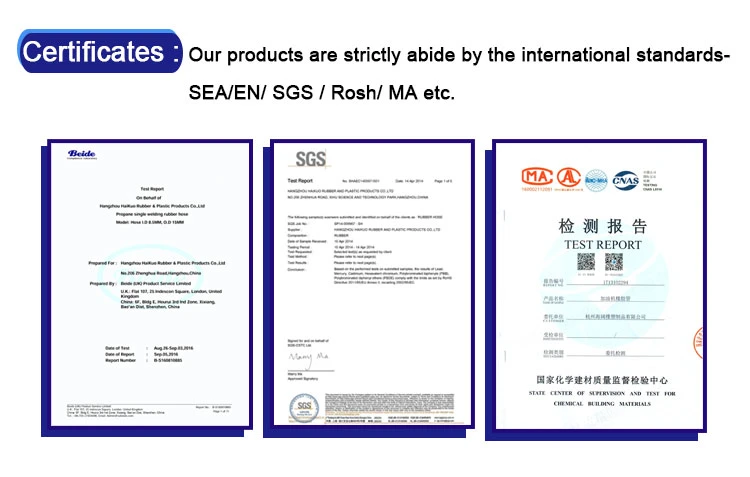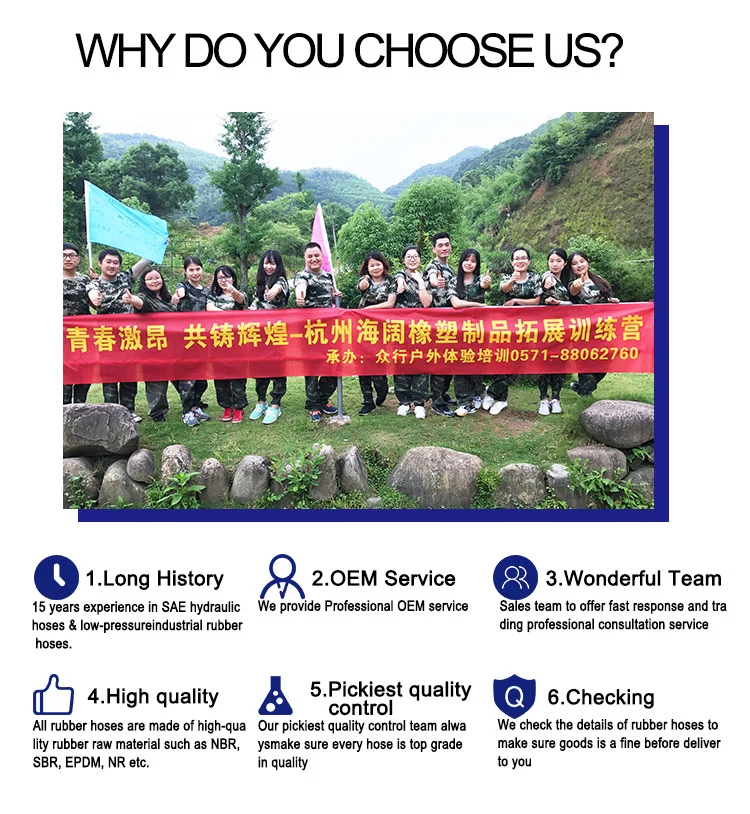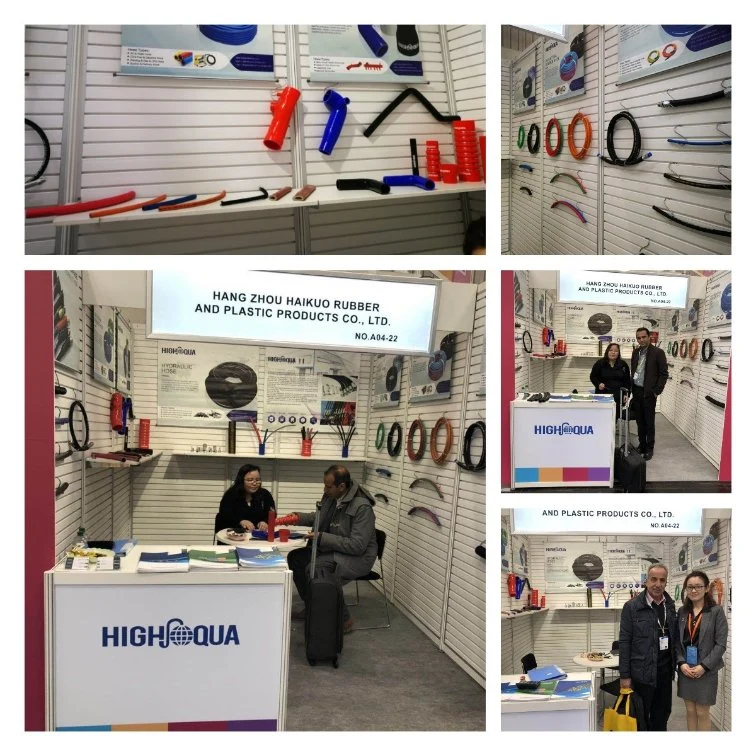 Company Information
HOSE" is the products, " HIGH-QUA" is the brand and also root of life, it means "high quality" .Hangzhou Haikuo Rubber and Plastic Products Co.,ltd is a 8 years history rubber hose supplier offer you high quality Chinese hydraulic hose, low pressure industrial hose, automotive hose, hose fitting products, PVC hose, layflat hose, hose fittings, couplers, adaptors, hose guard, hose sleeves etc.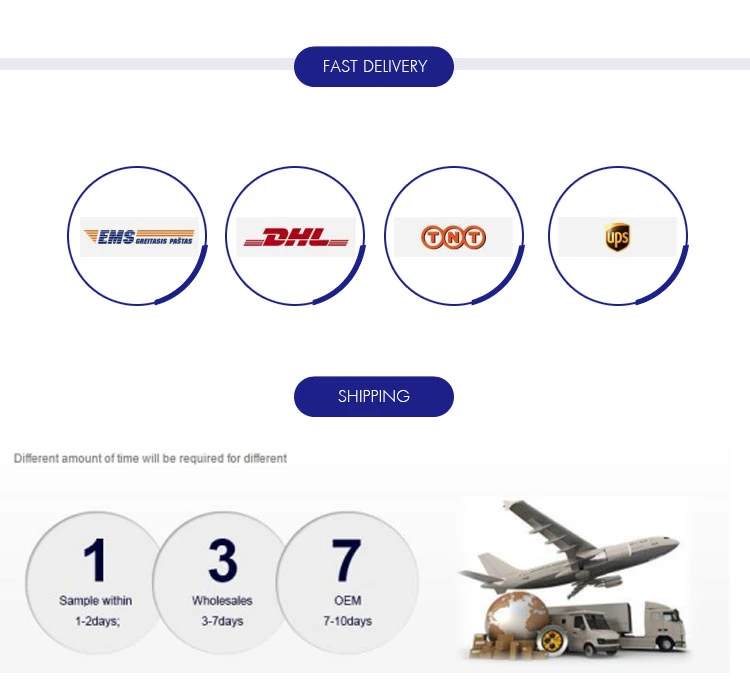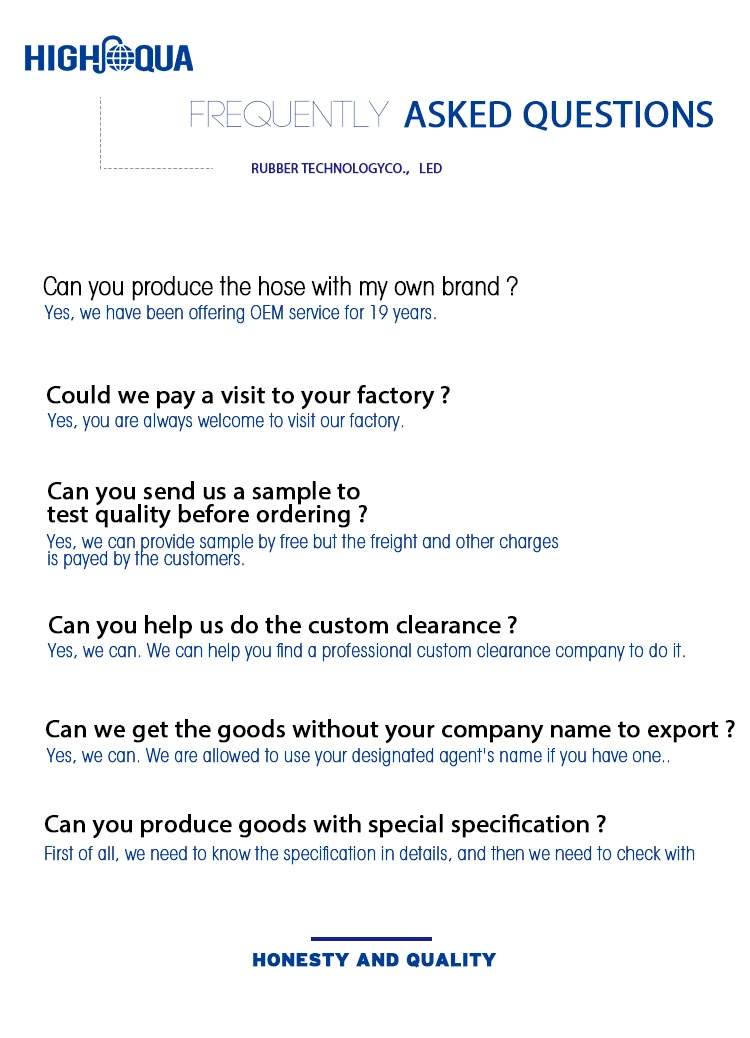 If you have any other questions, please do not hesitate to contact us!