Frack Oilfield Fuel Discharge Hose 400 PSI

More Oil Hose

Construction: Tube: Black nitrile rubber, smooth
Reinforcement: 6 Plies high tensile fabric, helix steel wire skeleton, with anti-static wire
Cover: weather and abrasion resistant synthetic rubber.
Application:
Designed for transfer of multiple types of hydraulic Fracking fluids from tank trucks. And also designed for the demands of high working pressures of hydraulic fracturing operations.
Temperature: -32°C to +82°C (-90°F to +180°F).
Characteristic:
Weather and abrasion resistant cover
Designed for aromatic content up to 50%
Heavy duty construstion for 400PSI applicaiton
Frack Oilfield Fuel Discharge Hose 400 PSI
Item Code

ID

OD

WP

R

L

Inch

mm

mm

Bar

Psi

inch

mm

m

ft

FRH076

3

76

94

27.6

400

18

460

61

200

FRH102

4

102

124

27.6

400

24

600

61

200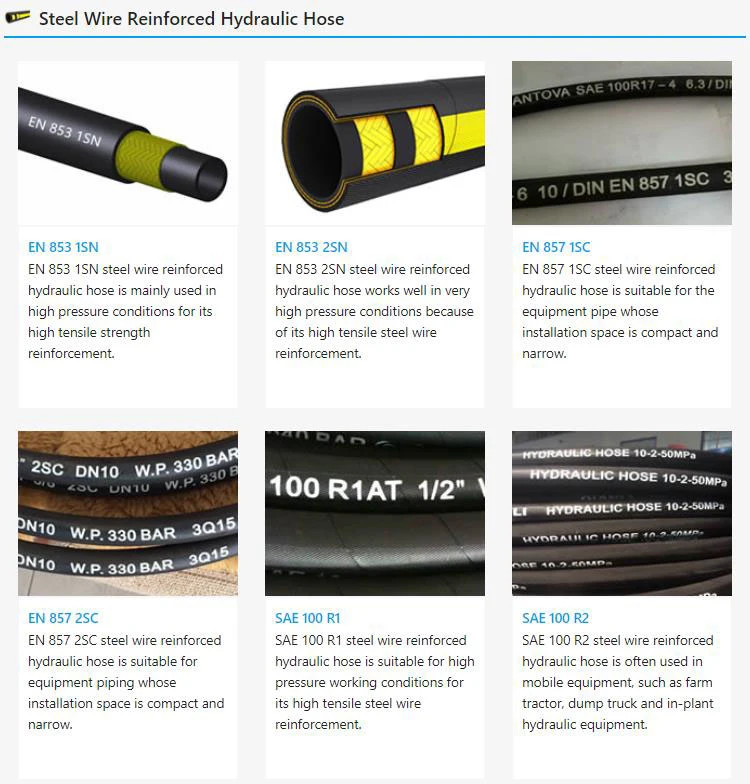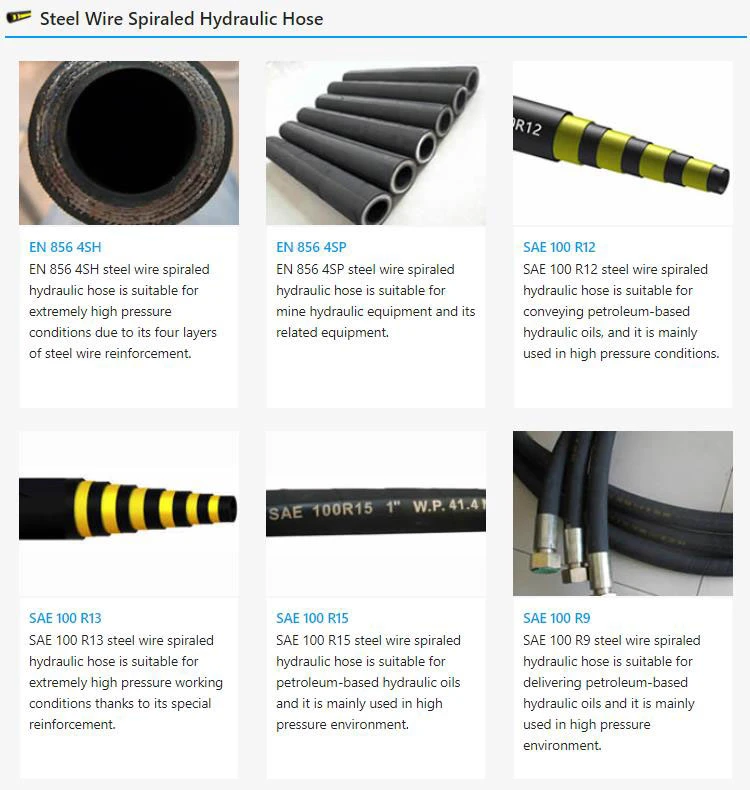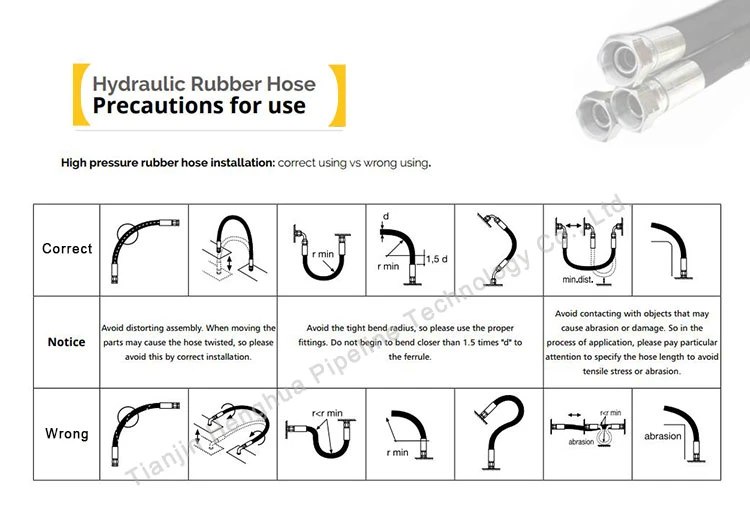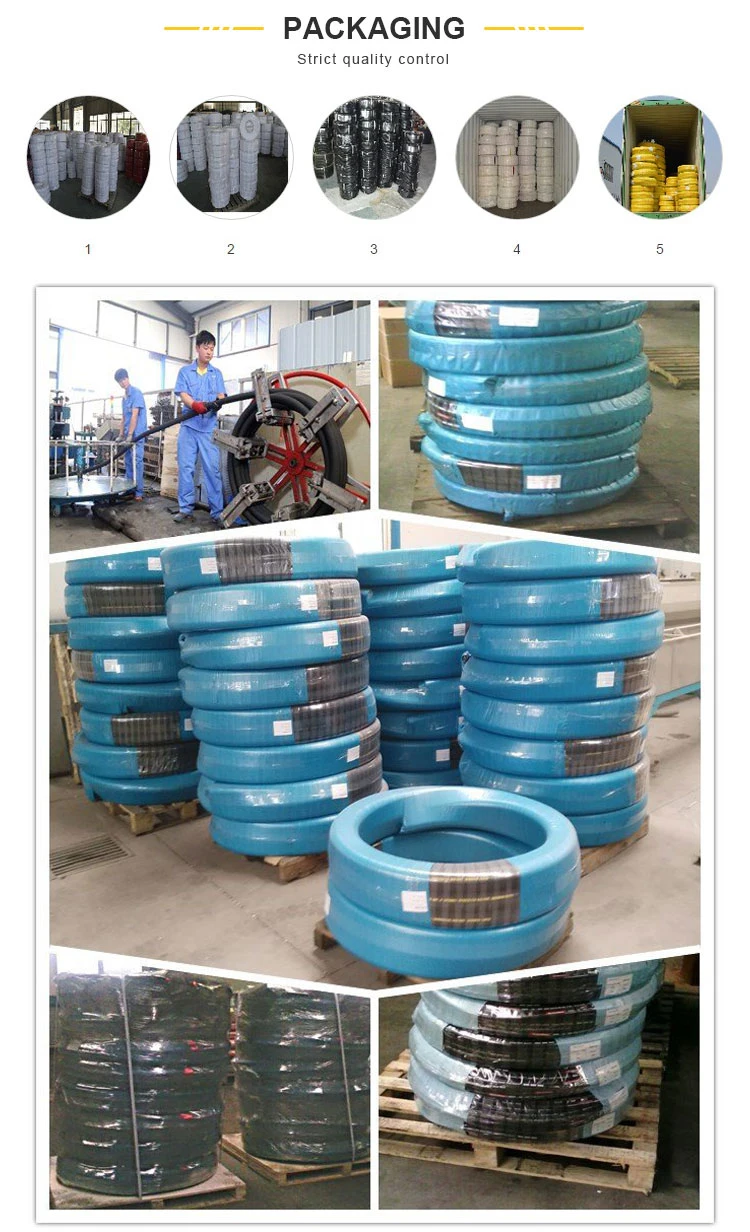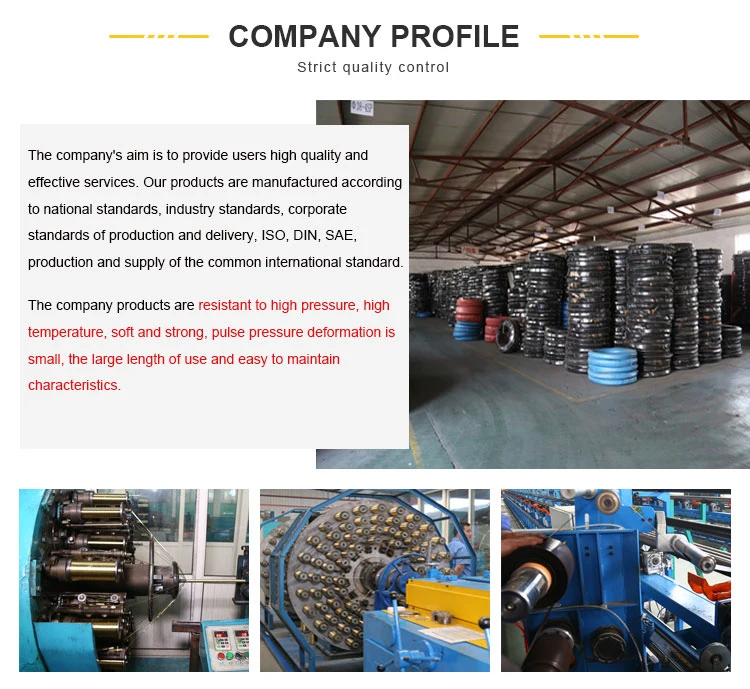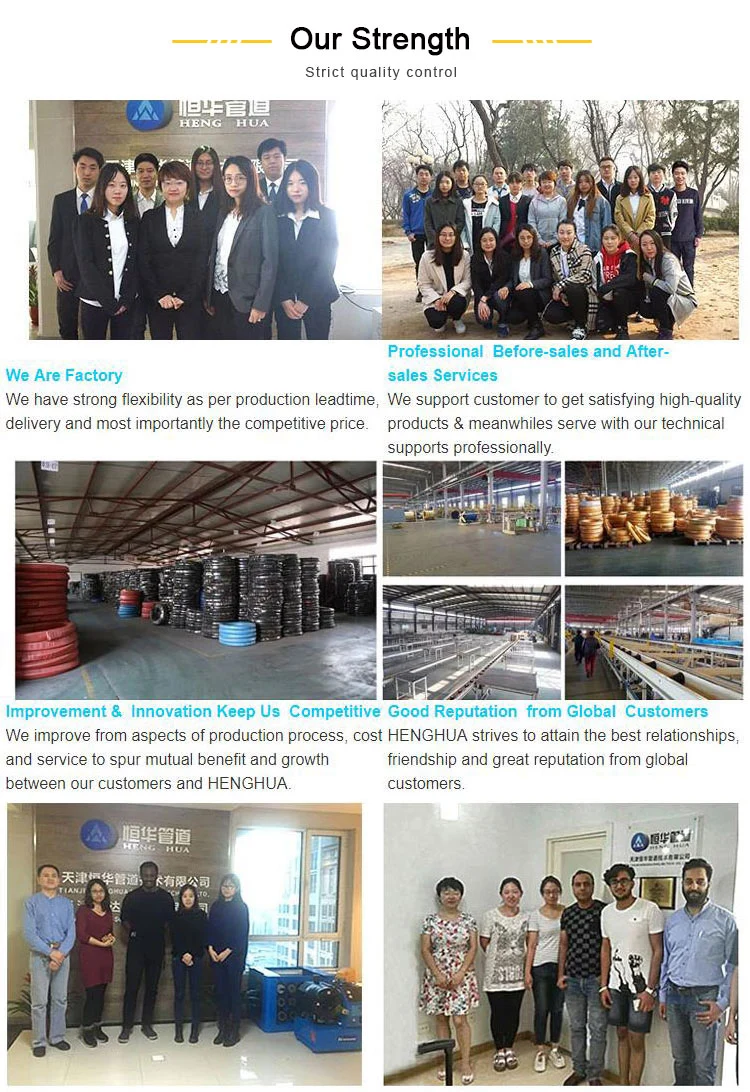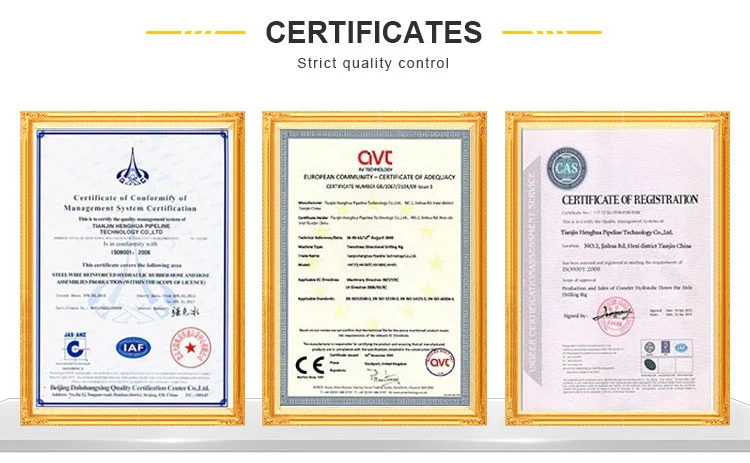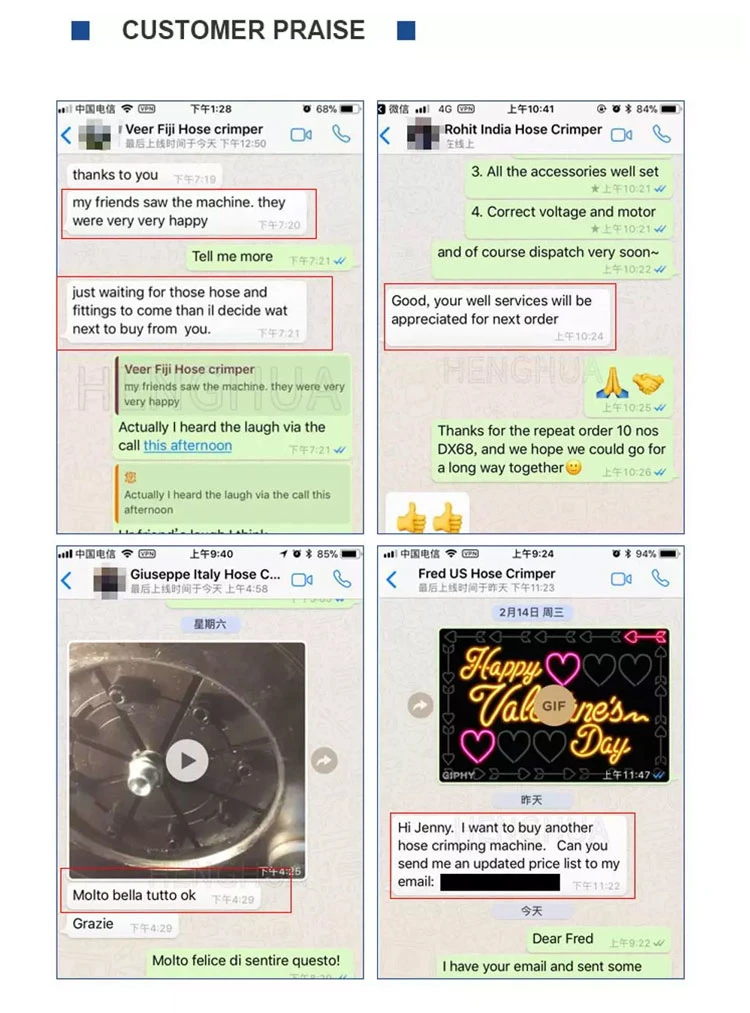 FAQ:

1.What hose do you provide?
HENGHUA pipeindustry company offer hundreds of products. Main hose products:
high pressure steel wire braided hose,
high pressure steel wire spiral rubber hose,
steel wire winding hose,
flame retardant,resistance to high temperature and high pressure drilling hose
assembly,marine high pressure oil hose,
expansion pipe,
metal hose,
rollers,
rubber seals,etc

2.What are the product applications?
Mining, hydraulic support, hydraulic system, emulsification pump, construction machinery, coal mine underground water delivery, feng shui working face, water delivery, oil transportation, sand pumping, mud discharge, suction dust, exhaust gas, ash, engine gas pumping, Gas drainage / gas discharge / warm air duct

3.What are your advantages?
High quality, complete specifications, stock in stock. company has passed ISO9001:2015 international quality management system certification, ISO14001:2015 environment management system certification. HOSAS18001:2007 certification of safety management system certification,mining products safety sign,etc.

Products are sold well all over the country, and exported to India,British,Russia,Turkey,Germany, the United States and other countries,favored by the users.