Rice husk pneumatic conveyor portable grain pneumatic conveyor pneumatic grain conveyors
Product description:
Pneumatic conveyor is an advanced material conveying machine. It is compact, flexible and labor-saving.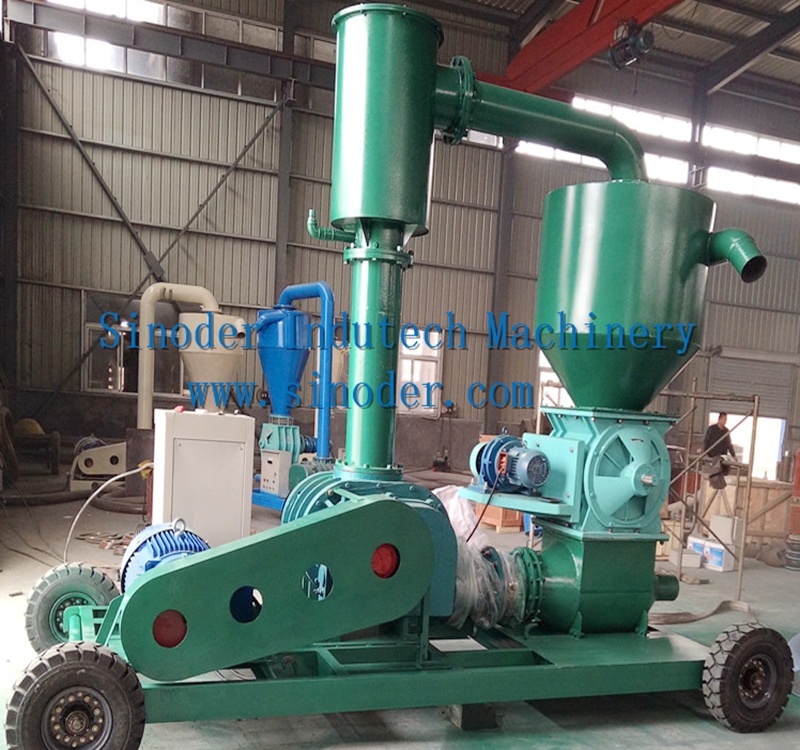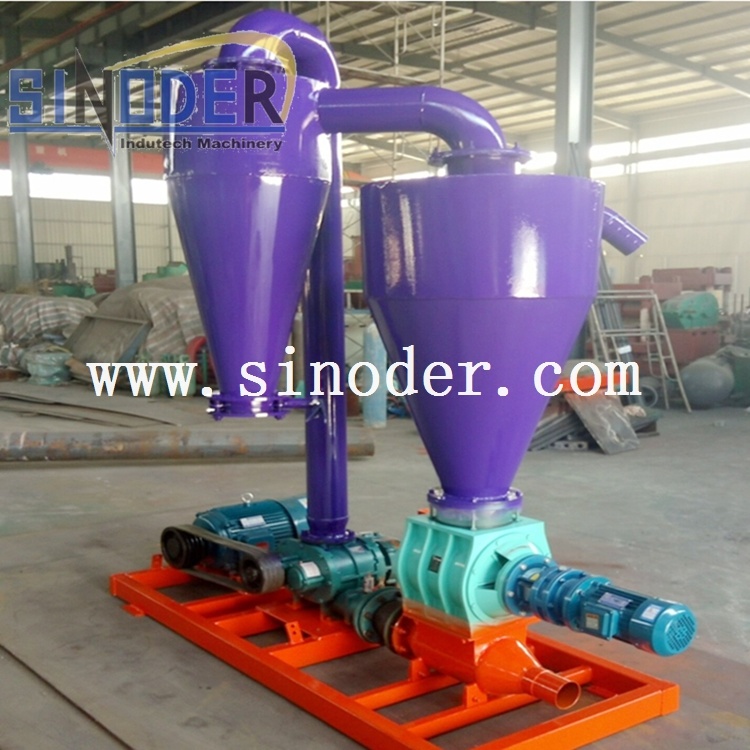 It can be used to convey granular materials on horizontal, inclined and vertical such as soybean, rice, wheat, corn, sorghum, barley malt, plastics and resins etc.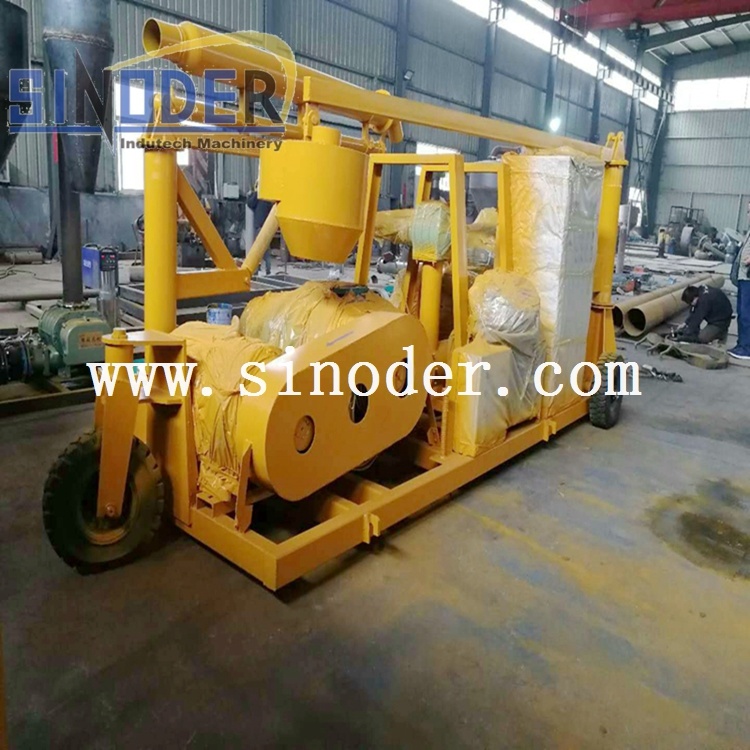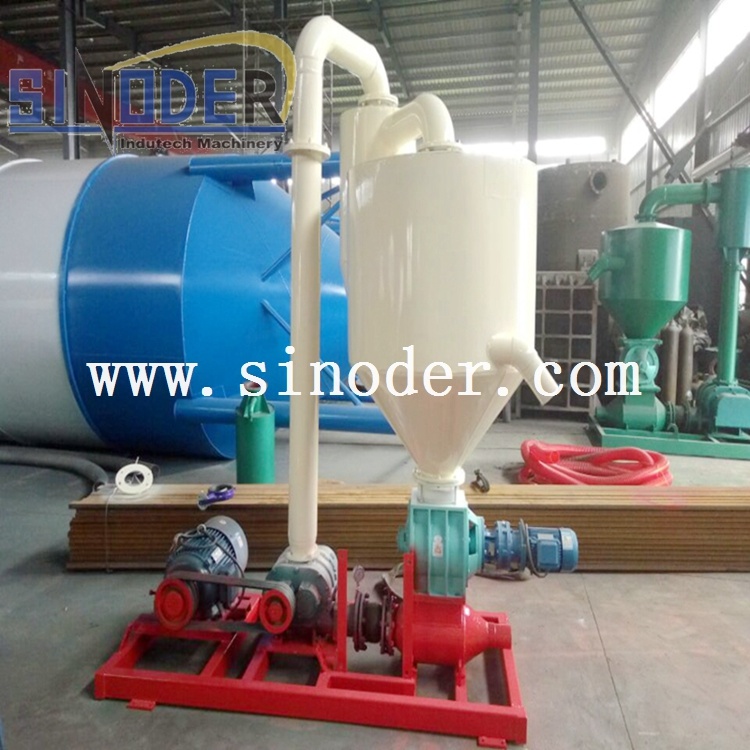 Pneumatic grain conveyor is composed of the high pressure blower, air flow control valve, separator tube, air locker, connecting pipe, suction nozzle and conveying pipelines and other components.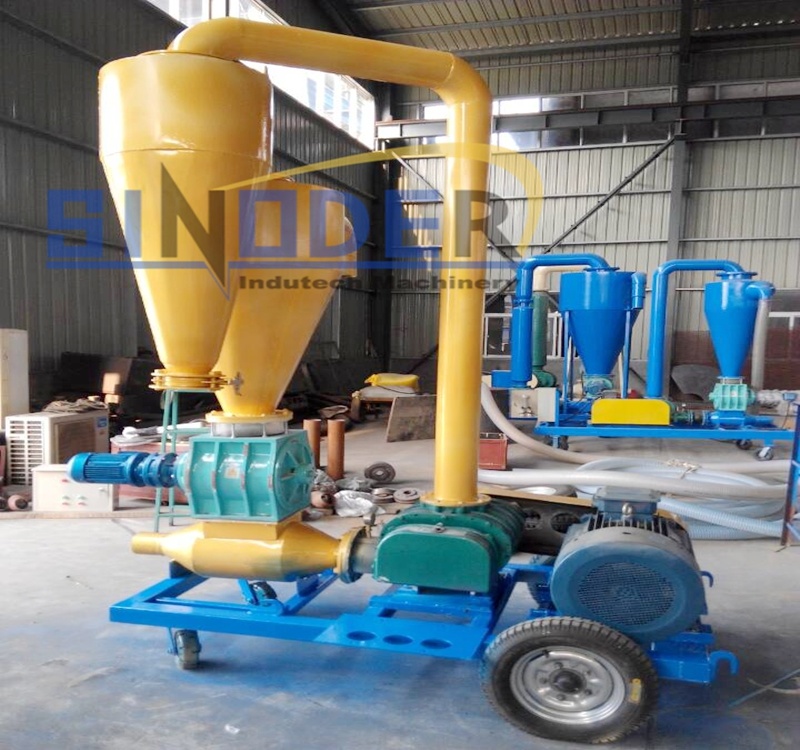 Its working principle is negative pressure air stream generated by the high pressure blower though the suction nozzle, suctioning the materials into the hose tube, then materials through the separation tube, air and material separated, material fell off into the air locker downward, then materials will be conveyed to the required place by positive pressure air flow. The air separated will go into the blower through the separator tube or the dust collector.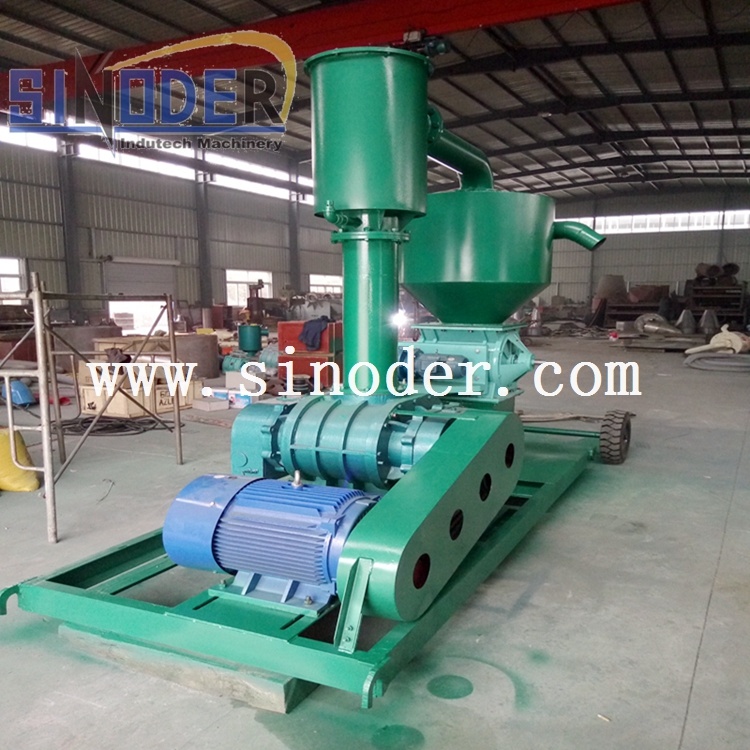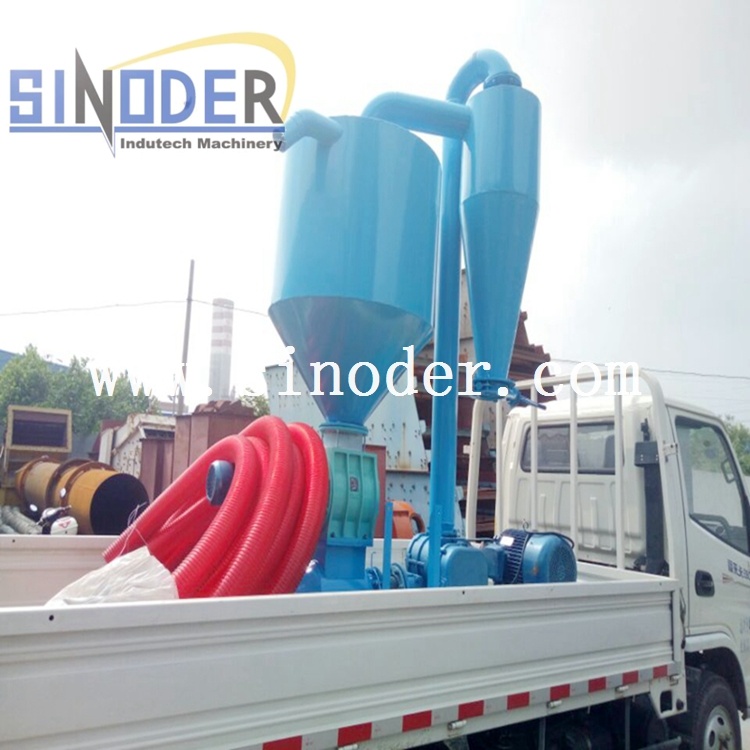 Main Features
1.Strong power and big conveying quantity
Grain Pneumatic Conveyor has been exported to different countries as Russia, Saudi Arab, Iran, South Africa, Kenya, Ghana, Philippine, Thailand, Malaysia, Indonesia, Vietnam, Mexico and so on.
2.Flexible application and grain hanging conveyor
3. Advanced technology and cost-saving
4. Safe and simple installation and commissioning.
5. Simple structure and less&easy maintenance.
6. High efficiency and energy-saving.
7. Easy operation.
Customers Visiting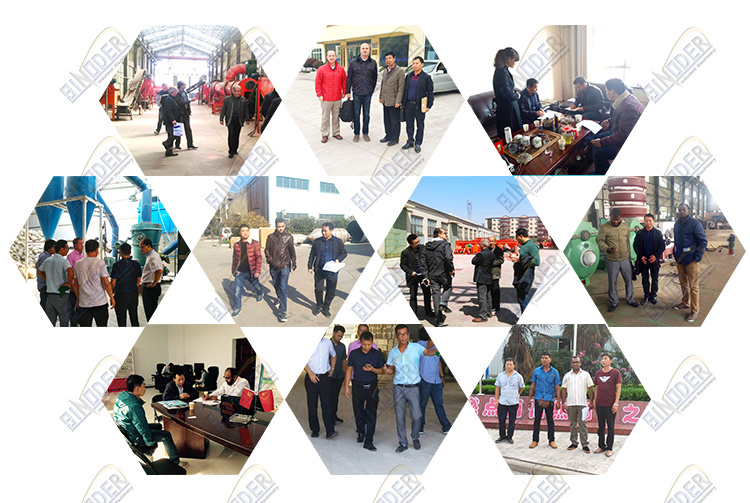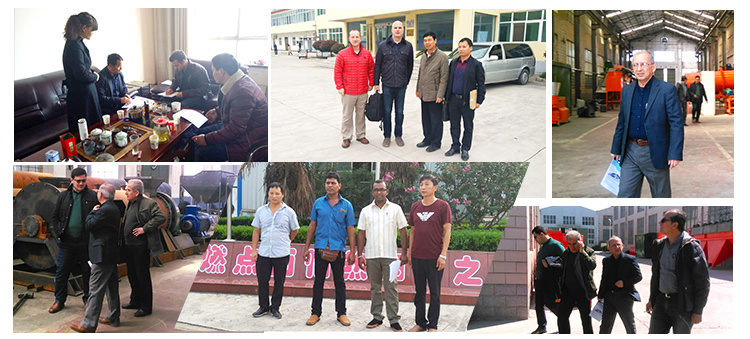 Packing & Delivery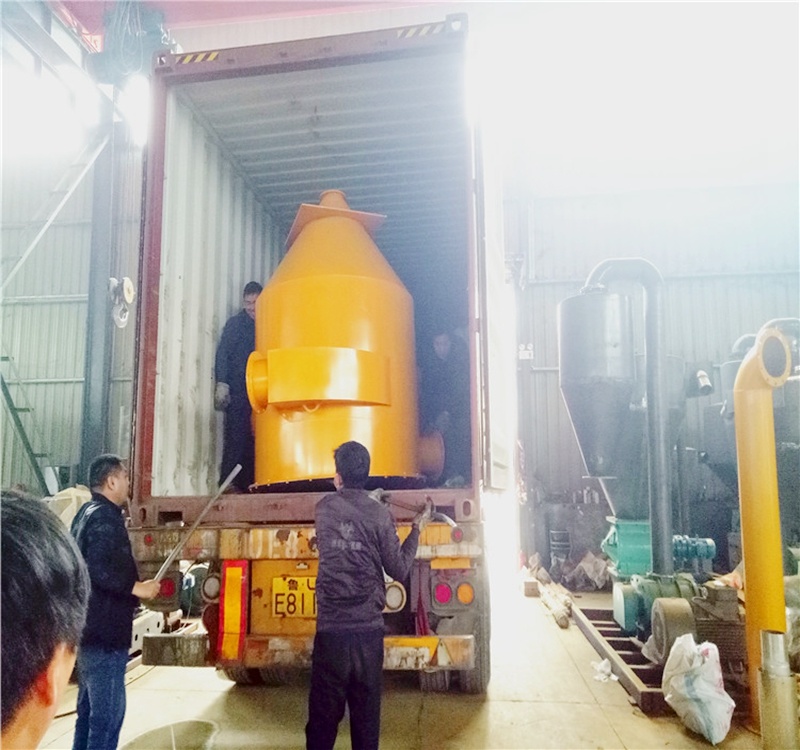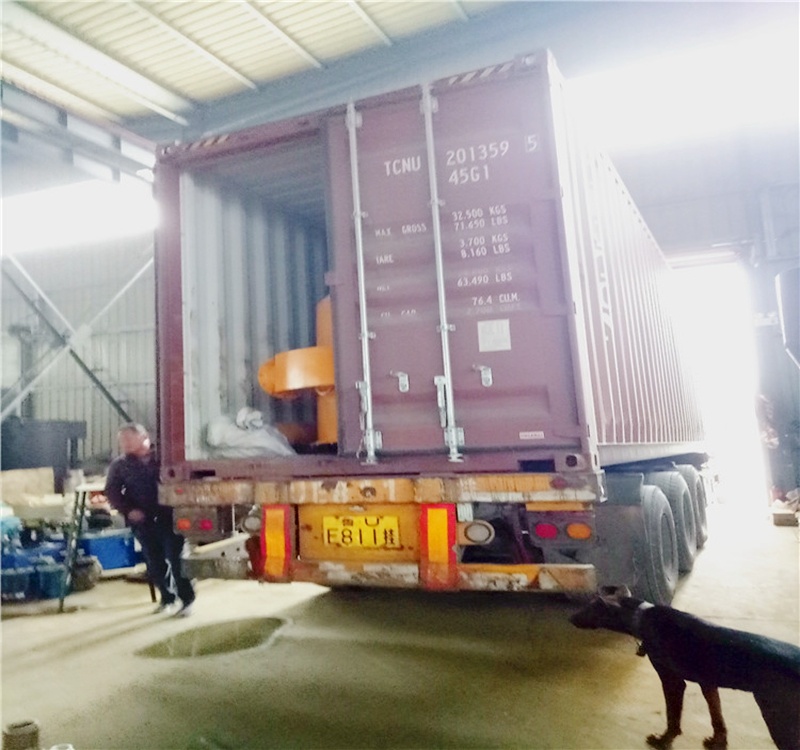 FAQ
Q: What occasions the Pneumatic grain conveyor is suitable for ?
A: The Pneumatic grain conveyor is suitable for the transportation, unloading, short covering, warehouse, warehouse, stacking and grain processing, feed processing and beer brewing in the production, Transport, scattered mechanized work.
Q: What is the advantages of the Pneumatic grain conveyor compared with mechanical transport
A: The Pneumatic conveying is with those advantages: high efficiency, low energy consumption, small pollution, small footprint, low cost, easy to connect and self-control characteristics.
Q: How much is the Pneumatic grain conveyor ?
A: Price of the Pneumatic grain conveyor is different according it type and material differences.
Why choose us?
Nice products with low price
Satisfy customer's requirement
Goods delivered as expect date all the time
Exclusive solutions for different situations
R&D dep.'s hard work helps our products popular
Fantastic feedbacks from the end users to our customers